Equipment Leasing and Financing
We Can Support Your Equipment Financing Goals Quickly…

Equipment Loans

Working Capital
Receivables Factoring
Project Finance

Fast Approvals

Capital Leases
Solar Financing

Aircraft Finance Programs

Special Vendor Programs
Expert Credit Review & Analysis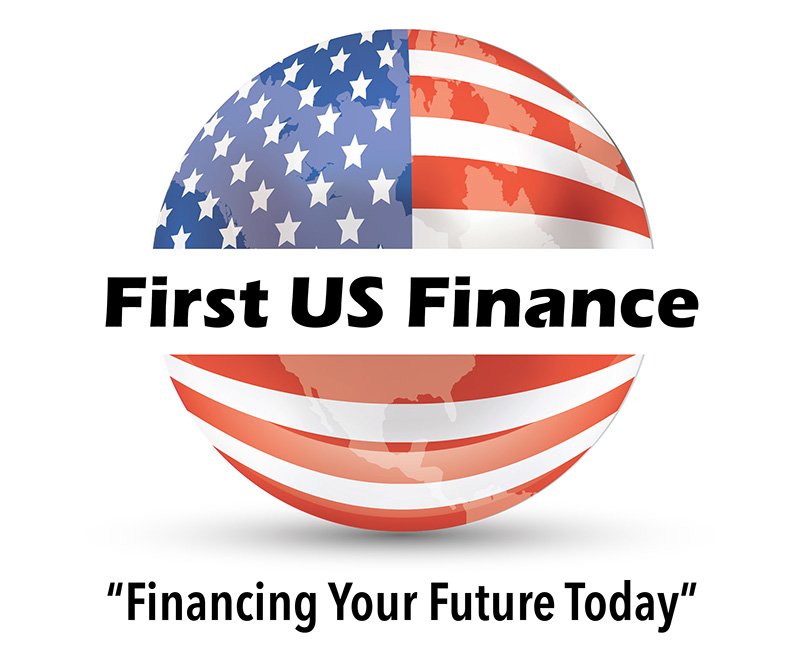 First US Finance LLC is an inspired commercial equipment financing company designed to fill the gap left by commercial lenders by making capital available for all types of business entities and equipment. We offer equipment financing, commercial loans, project financing, collateral loans, start-up financing and working capital loans for all size companies throughout the United States. We approve them more efficiently than traditional lenders and have no upfront fees nor large deposits. Our process requires minimal paperwork while offering a streamlined credit review for fast results. We strive to provide personalized service tailored to your needs along with a variety of lending solutions to meet all business expansion goals.
What Our Clients Say…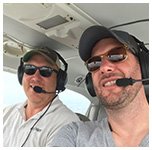 "Lester was a great resource, always available with answers and guidance on the equipment financing process. We closed the loan within 2 weeks of filing our application. I recommend Lester & First US Finance to any business with financing needs. – TIM BROWN – Tim Brown Architecture"
"First US Finance provided equipment financing for my entire theatre complex with new audio, video, LED lighting and seating and with better terms and rate than I had hoped for… I'm a lifetime client! Thank you." – LARRY RUTAN – Zephyrhills Cinema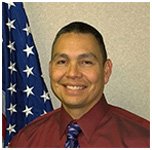 "I am whole heartedly thanking you for our solar project, it could not have been achieved to the level of greatness had it not been for you and First US Finance." – TERRY NORRIS – Precision Instruments
(Support Letter)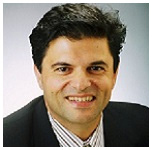 "I recommend Lester to all business owners looking for a solid provider of equipment financing. He's extremely professional, knowledgeable and reacts quickly." – ALEX HAIEK – Mortgage Officer
Equipment Leasing & Business Financing
First US Finance helps companies succeed by offering a variety of equipment financing solutions.
Clients: We work directly with private companies, business owners, equipment vendors, non-profits and brokers to provide equipment financing and commercial loans for every need.
Focus: We specialize in "A" to "C" credits and base our approvals on a complete business profile. If you need equipment financing, equipment leasing or a business loan; we will find a way to get you approved.
Types of Equipment for Leasing & Financing

Computer Networks

Medical, Dental & Chiropractic Equipment

Manufacturing – Assembly Equipment

Aircraft Financing – Business & Personal

LED Lighting Retrofits

Commercial Solar Systems

Construction Equipment

Audio/Video Systems
Latest Blog Posts
January 17, 2023
We know lenders make promises they can't possibly deliver on. They want your business, like we all do, but making outrageous claims leaves a negative mark on lending altogether. They fail you and most importantly, lead you into making an bad business decision. We want to stay grounded and most […]
December 31, 2022
A challenging year for many companies; those that adapt to the new environment will continue to thrive and grow. A prosperous and healthy 2023 to all!